Come and celebrate all things trout and the great freshwater fishing opportunities around Victoria. Based at the Eildon Community Centre, there will be fun activities for the whole family.
For more information please email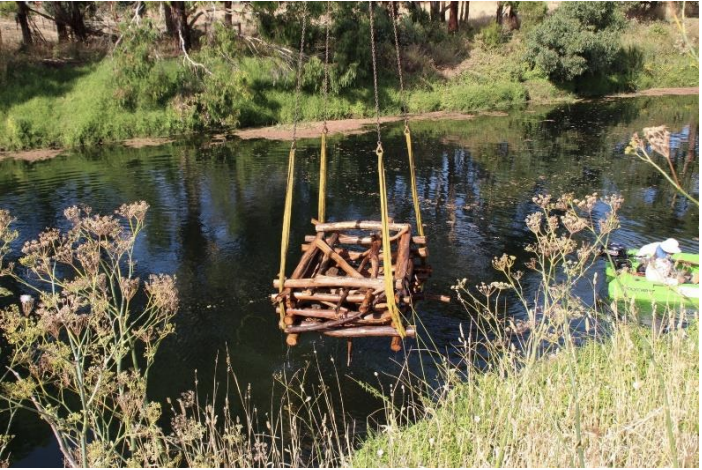 Glenelg Hopkins CMA, and the Australian Trout Foundation, will be hosting a fish habitat Workshop in Warrnambool, Vic. The day will include various presentations from leaders in the this new and growing field of " Improving Fish Habitat". Come along and see what works and how you can get involved.
The event will be held at Deakin University on the banks of the Hopkins River. Accommodation is available on the Deakin Warrnambool campus, just follow the link to book. https://www.deakin.edu.au/student-life-and-services/accommodation/short-stays/stay-at-warrnambool.
Further details such as accommodation and program to be available soon Seats are limited so be sure to register!
Acceptable proof of your COVID-19 vaccination status is required for this event.
THANK YOU TO OUR SPONSORS & PARTNERS ;