Australian Trout Foundation
FIND A PROJECT
The ATF is always looking for volunteers for upcoming projects. This is a great opportunity to give back some time to the sport that we all love, and would be a great opportunity for your club or corporate team to participate.
We are excited to announce upcoming funding in support of a number of new habitat projects.
Please fill in the form on this page and we'll make sure you are kept up to date.
Check back in the next few days to find details of these exciting new projects.
See below our current project!
Nariel 'Trees for Trout' Project – Saturday 15th May to 22nd May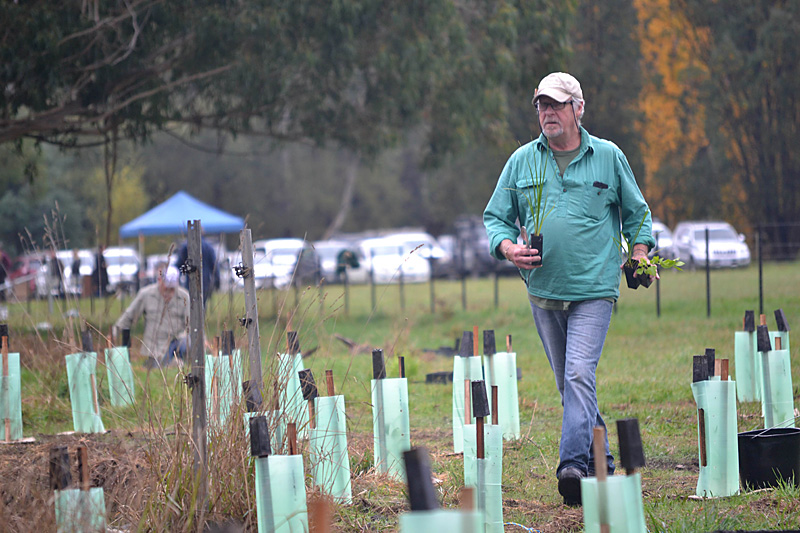 When : Sat 15th May to 22nd May
Meetup : Nariel Folk Festival Ground
Time : 9am Daily
BBQ Provided for all volunteers
BYO : Snacks, Drinks, Tools (Shovel, Spade, Pick)
Following the devastating fires of summer 2019/20 we have 10,000 trees ready to plant and WE NEED YOUR HELP!
10,000 trees are awaiting – please register your interest now !
Volunteer Today!
If you are not already listed as a volunteer, please do so by providing your contact details by email at: habitat@atfonline.com.au or via the form below.