The ATF works to promote a sustainable wild trout fishery in Australia. Watch our video to learn more.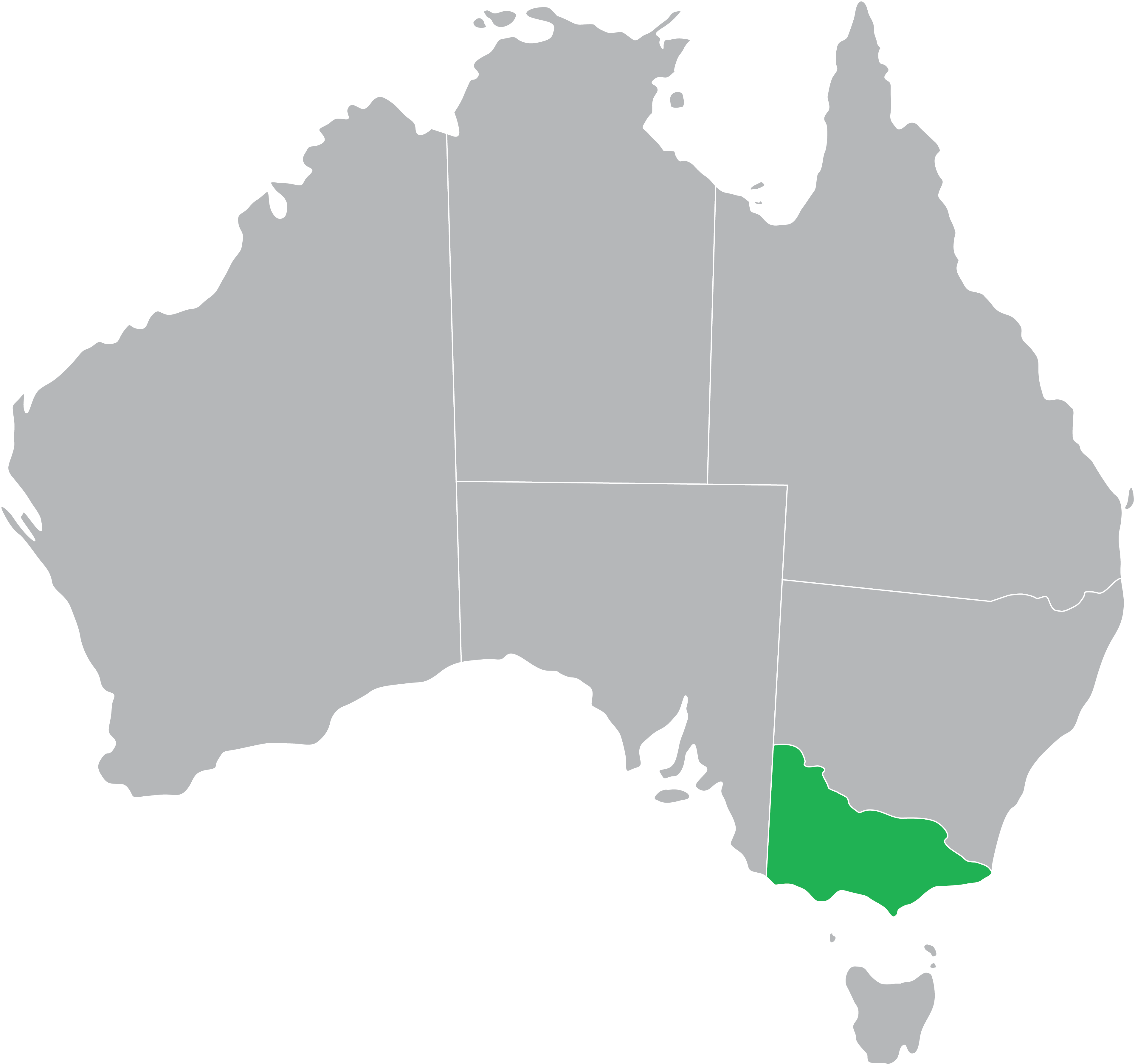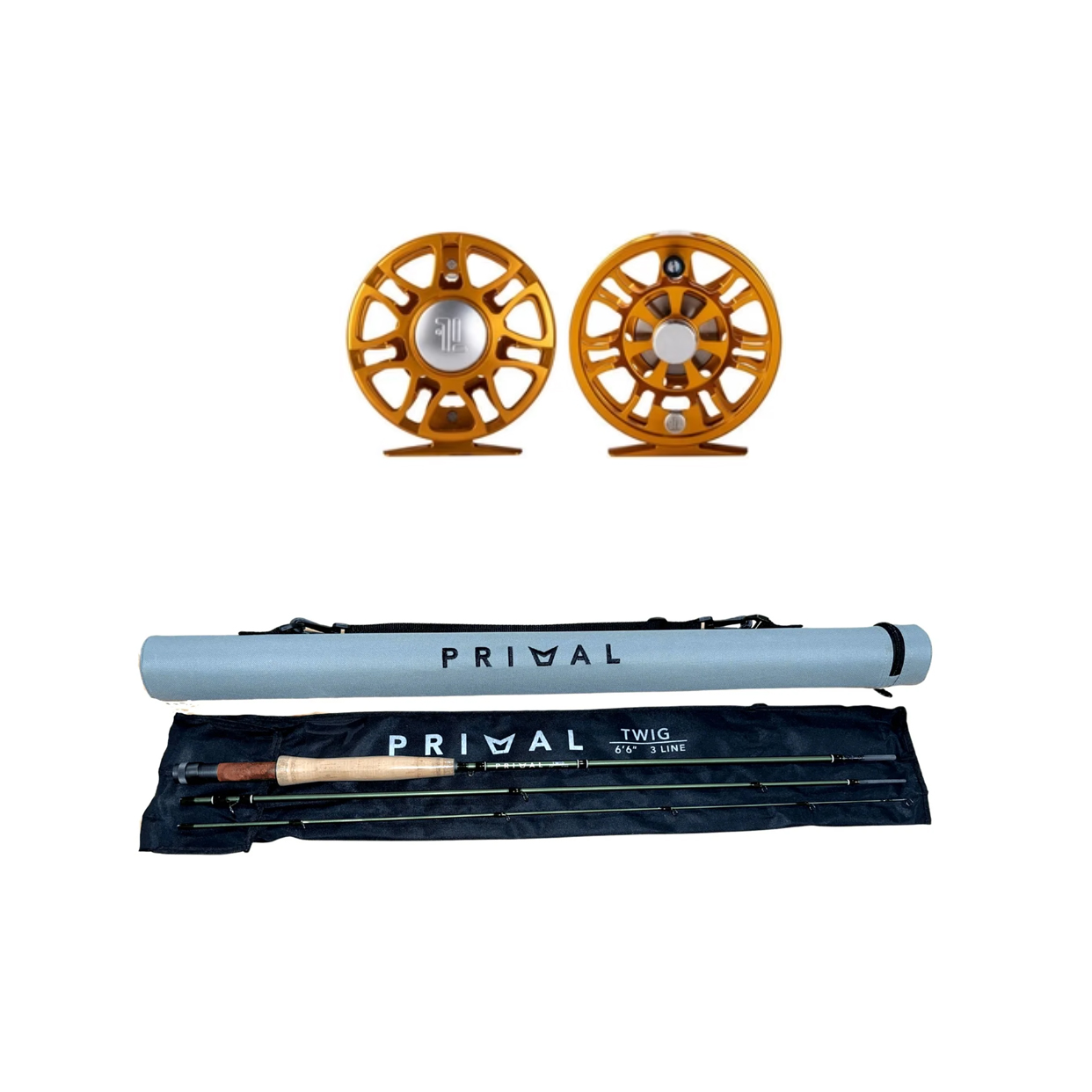 The ATF is raffling this unique 3pc Primal fibreglass fly rod and Fly Lab Glide 3/4 reel plus fly line and backing.
Working together with Fishing & Water Managers and Trout Fishers
To protect and build the trout fishery, the ATF works closely together with the Victorian Fisheries Authority , Dept. of the Environment Land Water & Planning, Catchment Management Authorities, Land-care Groups, and most importantly, Angling Clubs and Trout Fishers. The ATF is recognized as the representative body for trout fishers in Victoria, and has representation in the following forums:
The Victorian Trout Fisher Reference Group
(VTFRG)
The Victorian Statewide Recreational Fishing Roundtable Forum
(SRFR)
The Victorian Freshwater Fish Habitat & Flows Roundtable Forum
(VFFH&F)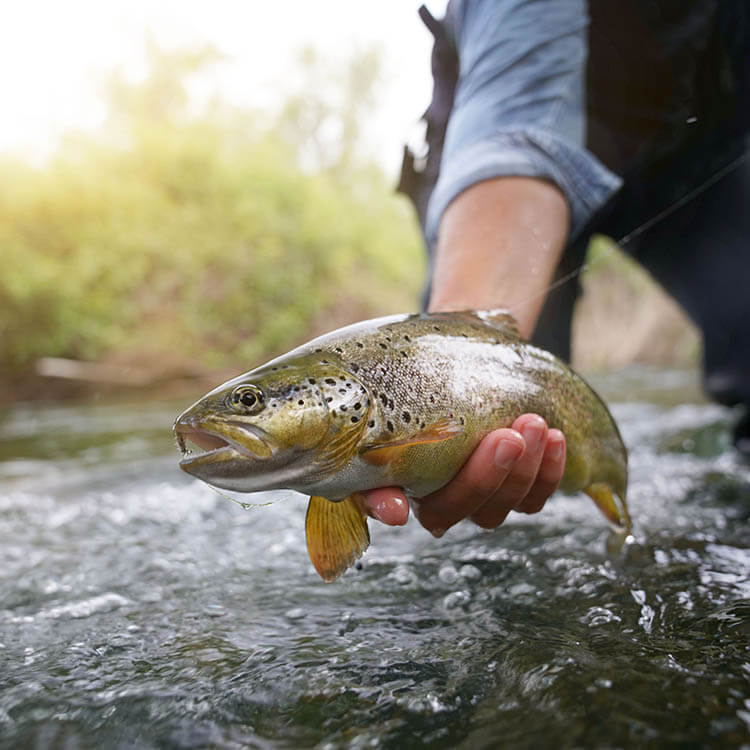 Trout fishers are passionate about the fishery and the environment
It's a proven fact that trout fishers are passionate about the fishery and the environment in and surrounding our beautiful trout streams and lakes, which is very fortunate because we've learned from research and experience that healthy waterways produce healthy fisheries. This is the main reason why so many fishers have volunteered to assist with in-stream and riparian restoration projects, planting trees and removing invasive weeds. There are more than 2,000 committed volunteers covering Victoria's trout regions and more are most welcome.
Learn about our wa branch
Welcome to all WA members.
This is the page where you will find information and links relevant to your State Branch. If you have any questions regarding this page or have some material to contribute to it, please contact Russell Hanley via email to WA@ATFOnline.com.au.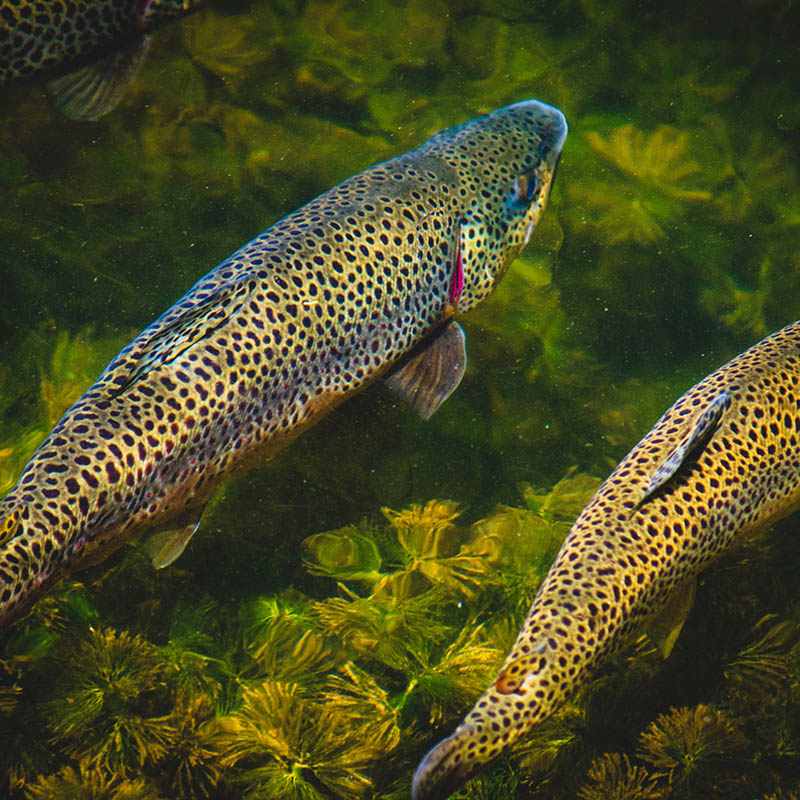 The Australian Trout Foundation has a strong commitment to trout and the environment.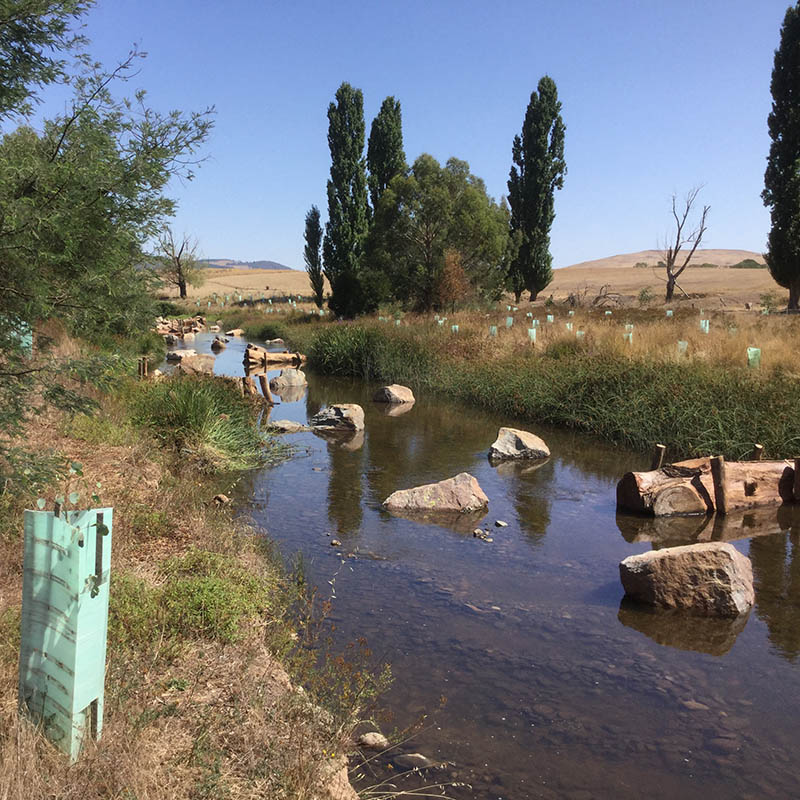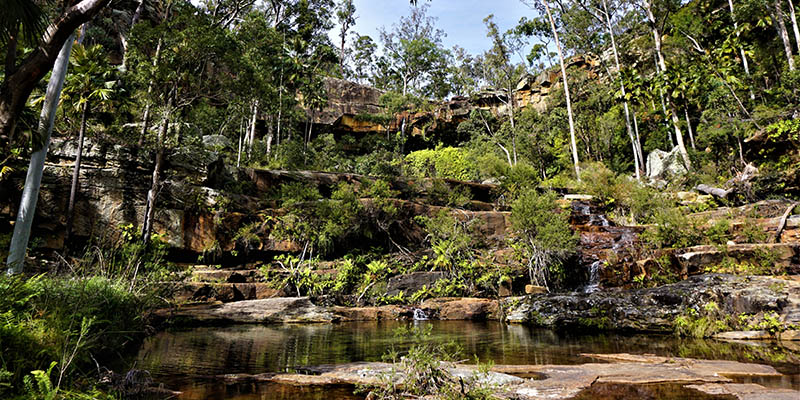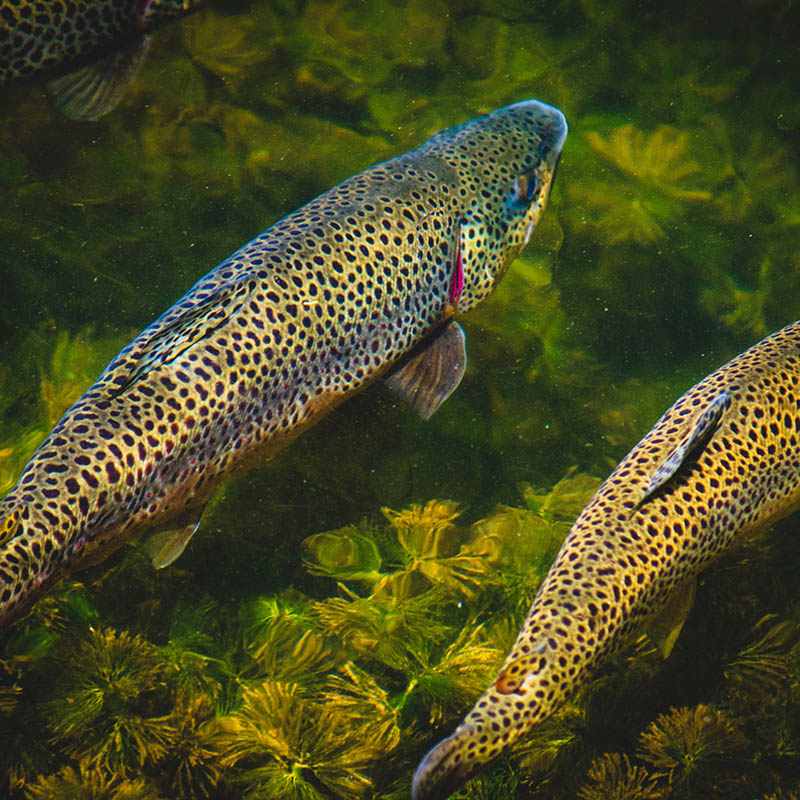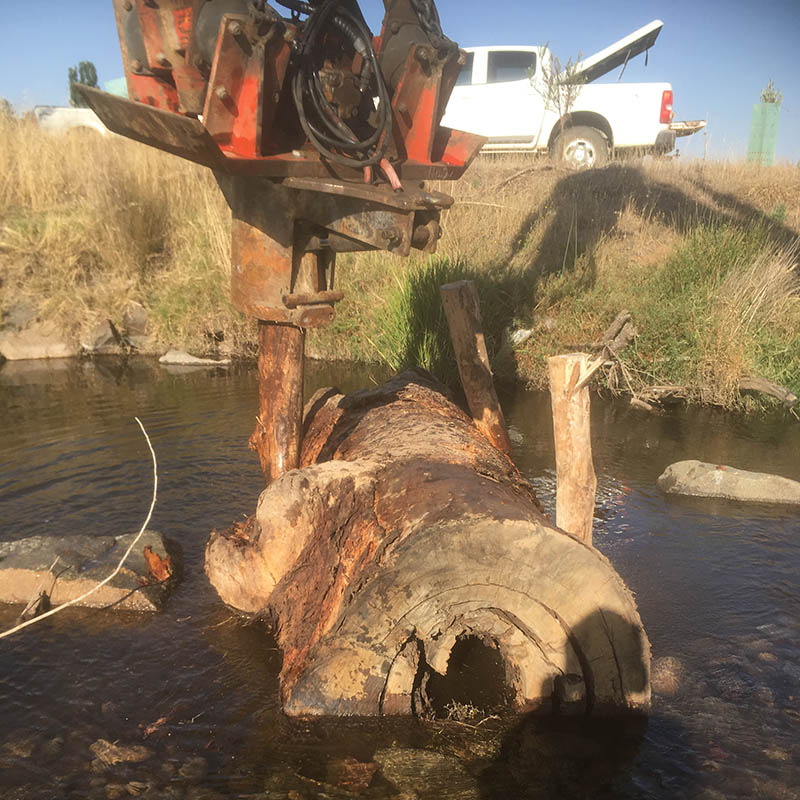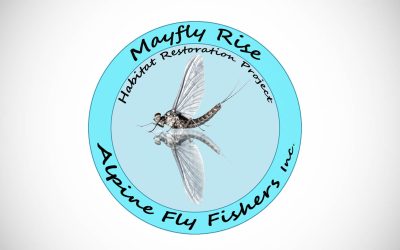 Click on the below image to learn more about the Mayfly Rise Project.
read more
We are a small dedicated group who work from home and who are passionate about rivers and wildlife and love their jobs! We are helped by an amazing group of volunteers who get stuck in to projects and help us with our digital presence, events and more.
The Australian Trout Foundation's mission is
… to protect, build and promote Australia's trout fishery.