Australian Trout Foundation
OUR COMMUNITY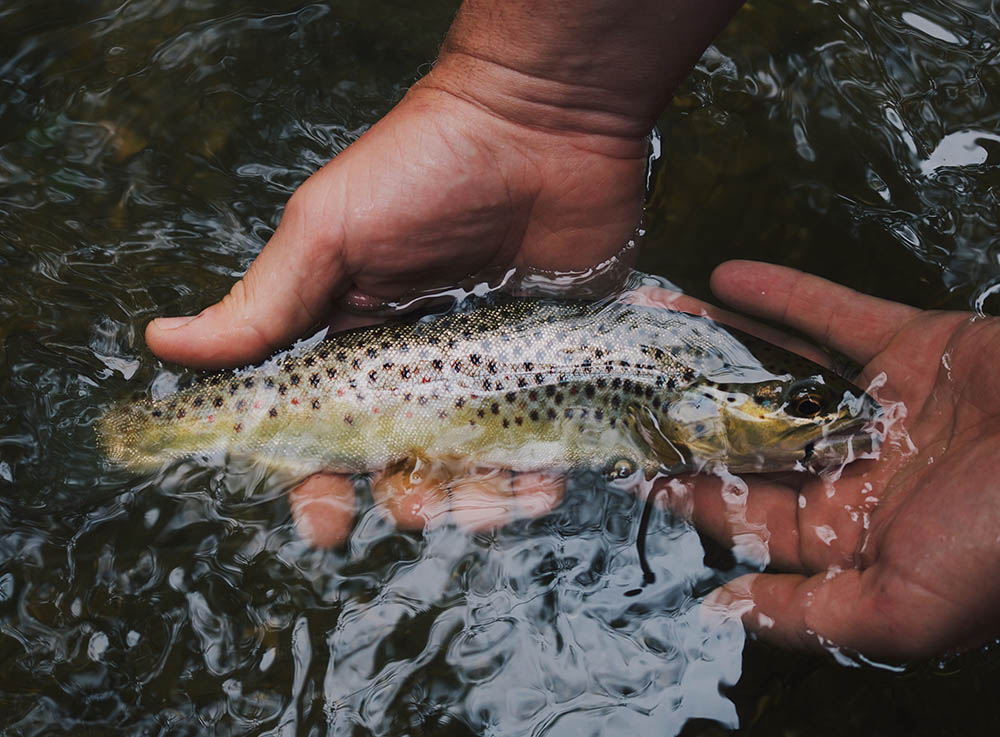 The Victorian Fisheries Authority;
Department of Environment, Land Water & Planning; Catchment Management Authorities;
Native Fish Australia Vic;
We also have representation on the following forums:
The Victorian Freshwater Fish Habitat & Flows Forum
The Wild Trout Fishers Reference Group
The Victorian Statewide Fishing Roundtable Forum
We would like to thank our passionate committee, members, supporters and partners for an outstanding year of achievements, and contributions to our common aim of enhancing the health of our waterways and fisheries.
Volunteer Today!
If you are not already listed as a volunteer, please do so by providing your contact details by email at: habitat@atfonline.com.au or via the form below.